Multi-Family
The Villas at Mallard Creek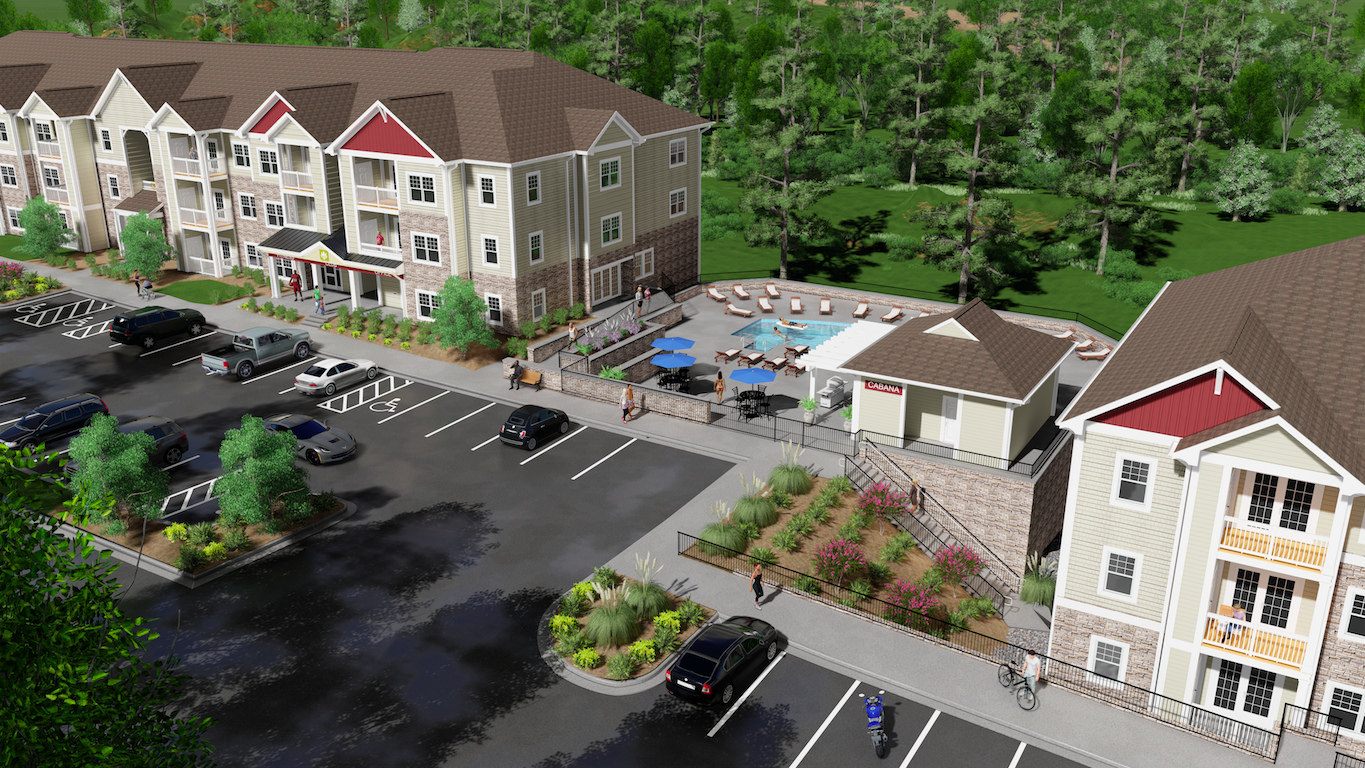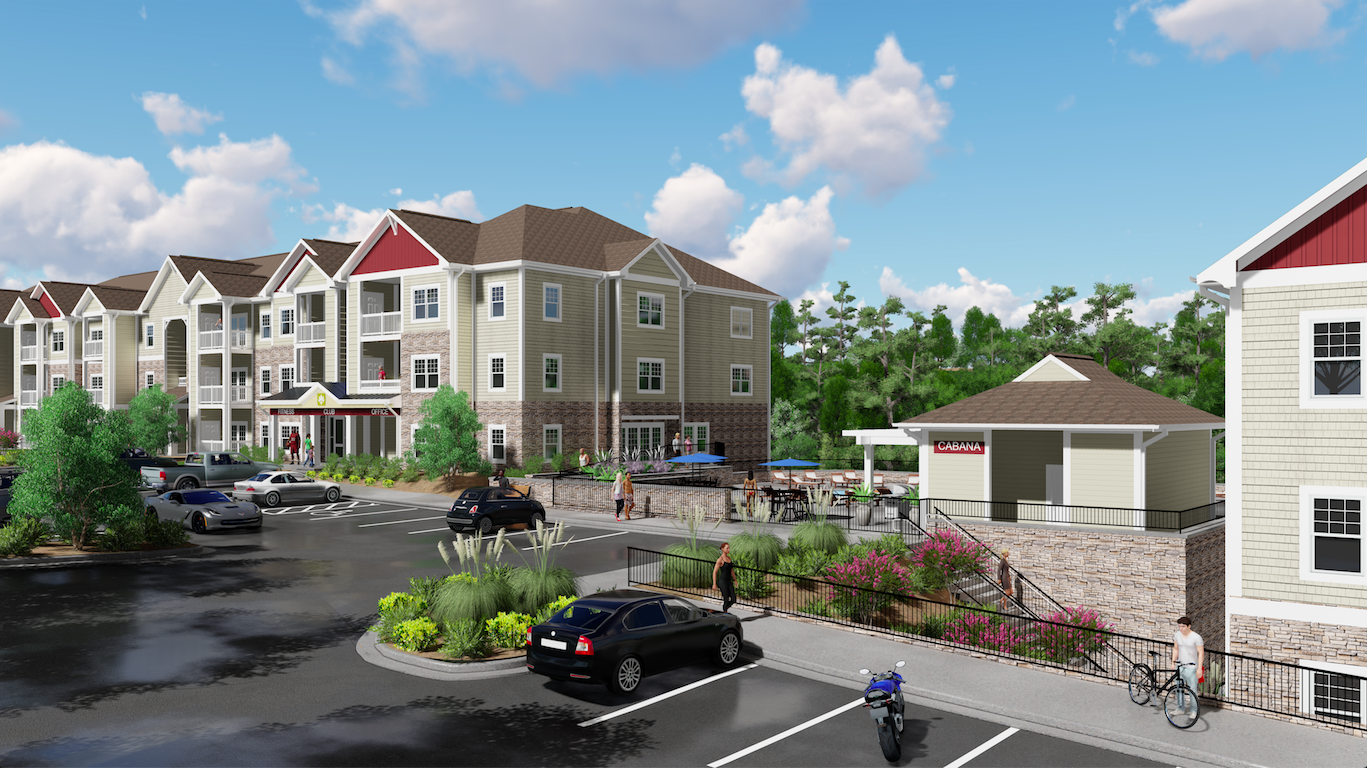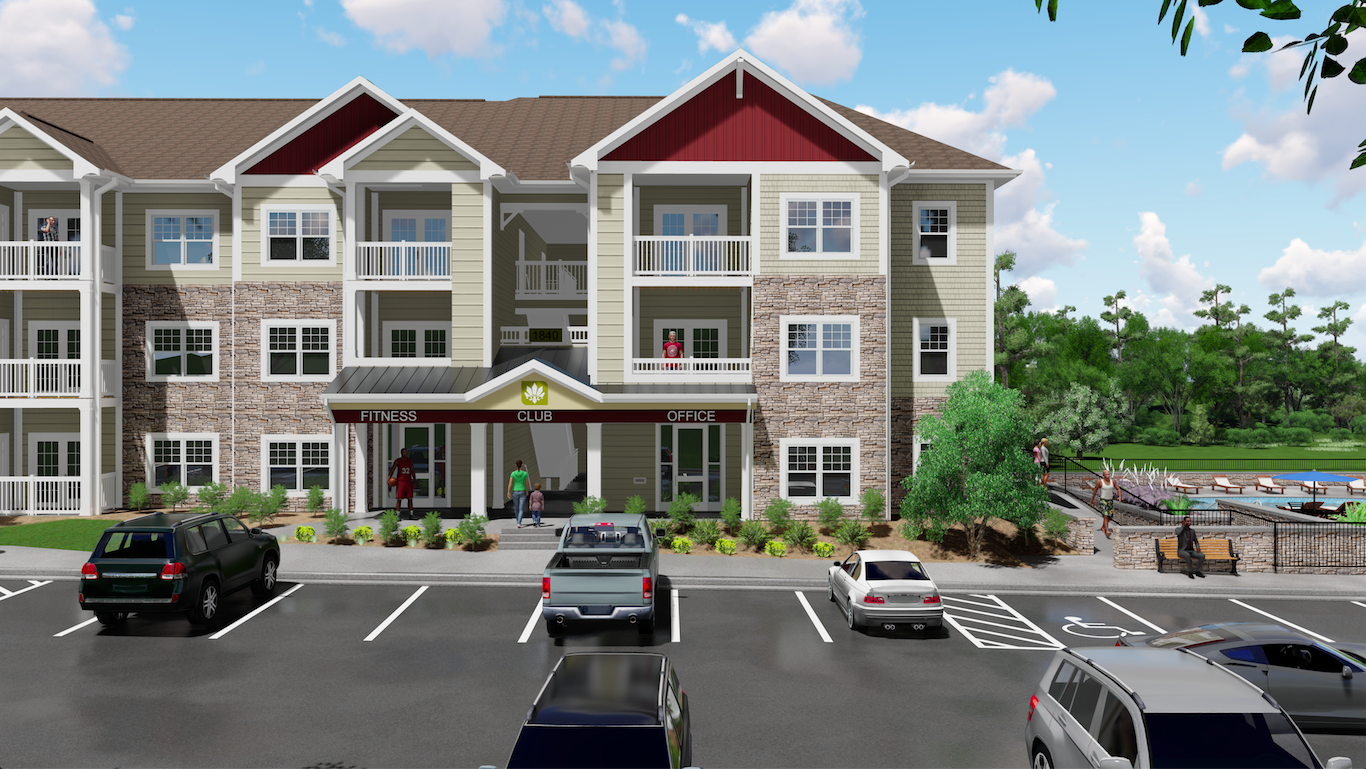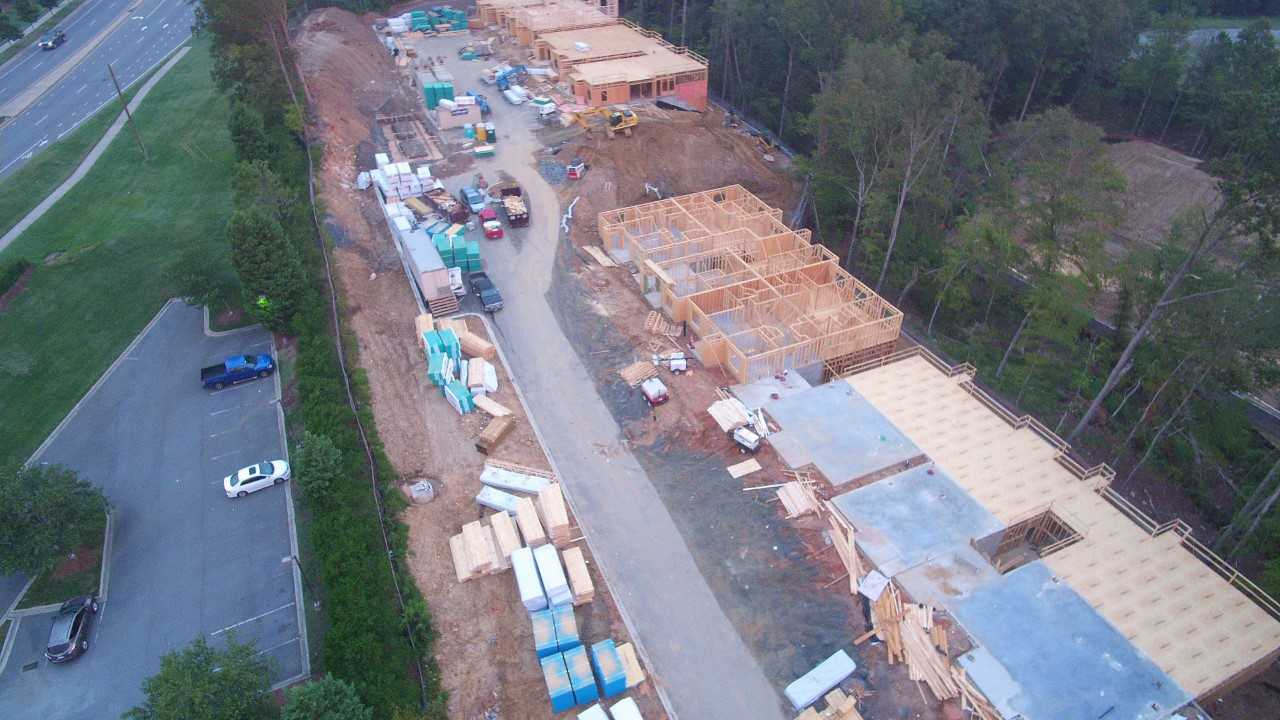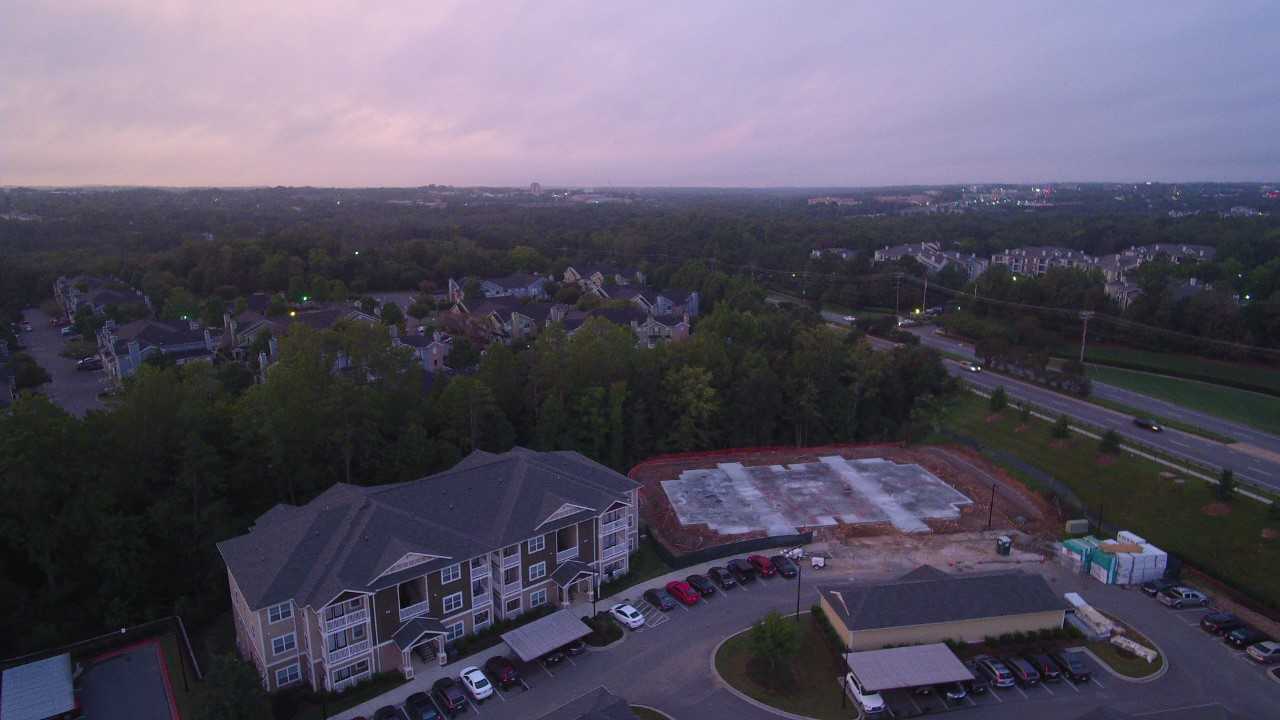 Status: Under Consruction

10405 Berkley Place Drive, Charlotte, NC

The Villas at Mallard Creek serves as the second phase of the successful Phillips Mallard Creek. Consisting of 179 garden-style apartment homes totaling $25m and 24 new apartments at Building 5, this addition brings the total portfolio to 503 units. Upon completion, the community will take the title of the largest Class-A multi-family project in the UNC Charolette area.