Phillips Development & Realty Promotes Noelle Brockway to VP of Multi-family Operations
Tampa, FL — Phillips Development & Realty (PDR) would like to announce that Noelle Brockway has been promoted from Regional Manager of Ovation Realty Management to Vice President of Multi-family Operations.
Noelle has worked with PDR and Ovation Realty Management as the Regional Manager for the Charlotte and Raleigh, NC and the Tampa, FL market.  Her experience with PDR includes managing a variety of class A+ multi-family projects from lease-ups to stabilized properties.  She also assisted with the management of five self-storage projects, each averaging 100,000 sq. ft. within North Carolina and Florida.
Noelle previously led leasing and maintenance teams to optimize the performance and financial positions through her diligent attention to detail and pushing revenue, while at the same time cutting operating expenses without sacrificing resident satisfaction or quality. She has seasoned human relation skills and excels in hiring, coaching, and mentoring.
The recent promotion to Vice President of Multi-family Operations is a direct reflection of Noelle's dedication to PDR, Ovation Realty Management, and the families she serves.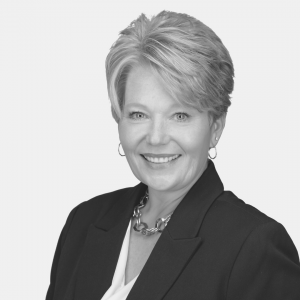 About Phillips Development & Realty
Phillips Development and Realty (PDR) is headquartered in Tampa, Florida. Since 2001, PDR has demonstrated itself as a leader and innovator in developing multi-family communities, self-storage facilities, and tunnel-style car washes, building progressive projects throughout the United States. For more information, visit www.phillipsdevelopment.com.